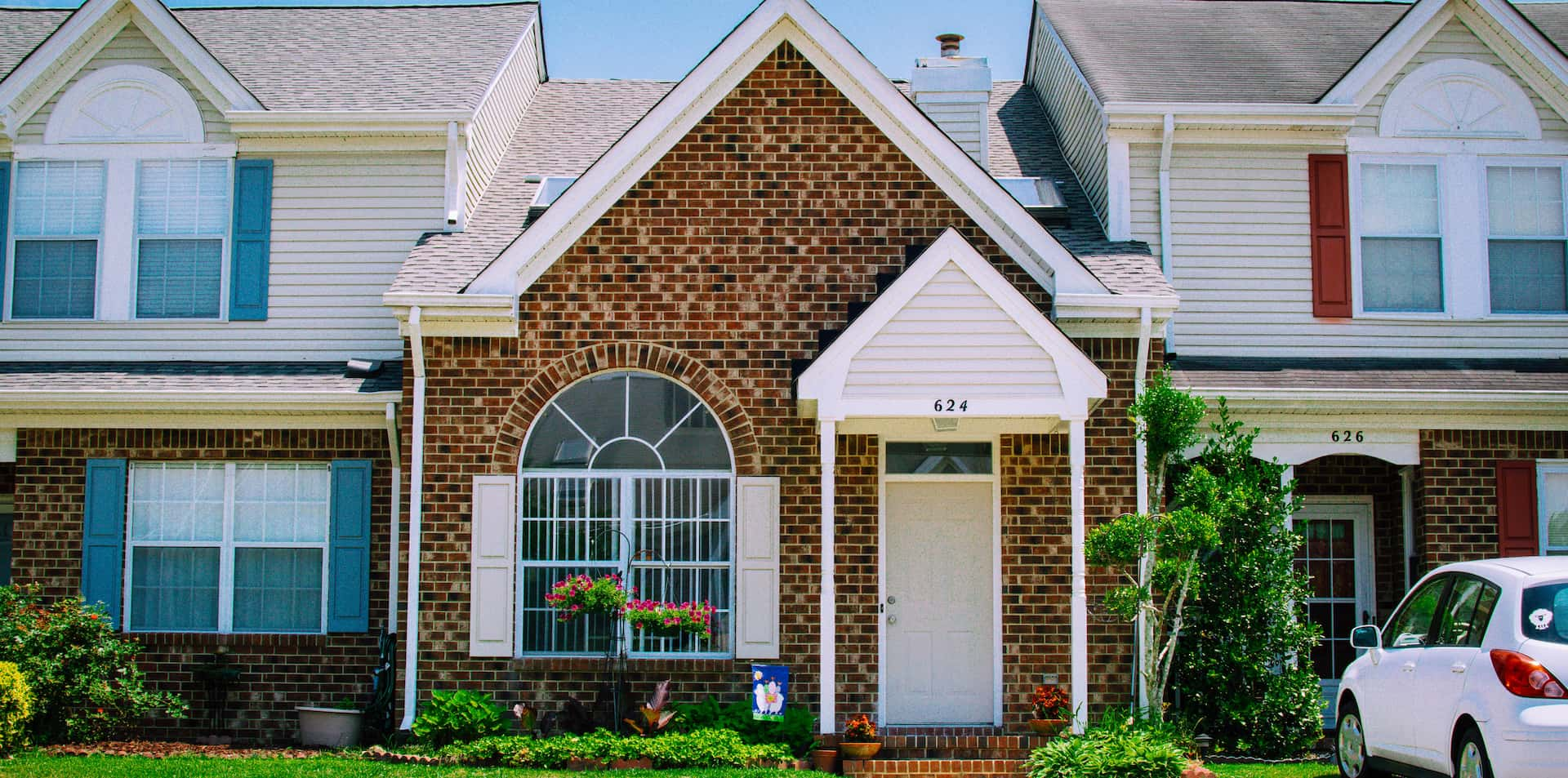 SSHA3P Member Governments
The following 15 governments have formally approved joining SSHA3P and adopted the Intergovernmental Agreement:
City of Auburn
City of DuPont
City of Edgewood
City of Fife
City of Fircrest
City of Gig Harbor
City of Lakewood
City of Milton
Pierce County
Puyallup Tribe of Indians
City of Puyallup
City of Sumner
Town of Steilacoom
City of Tacoma
City of University Place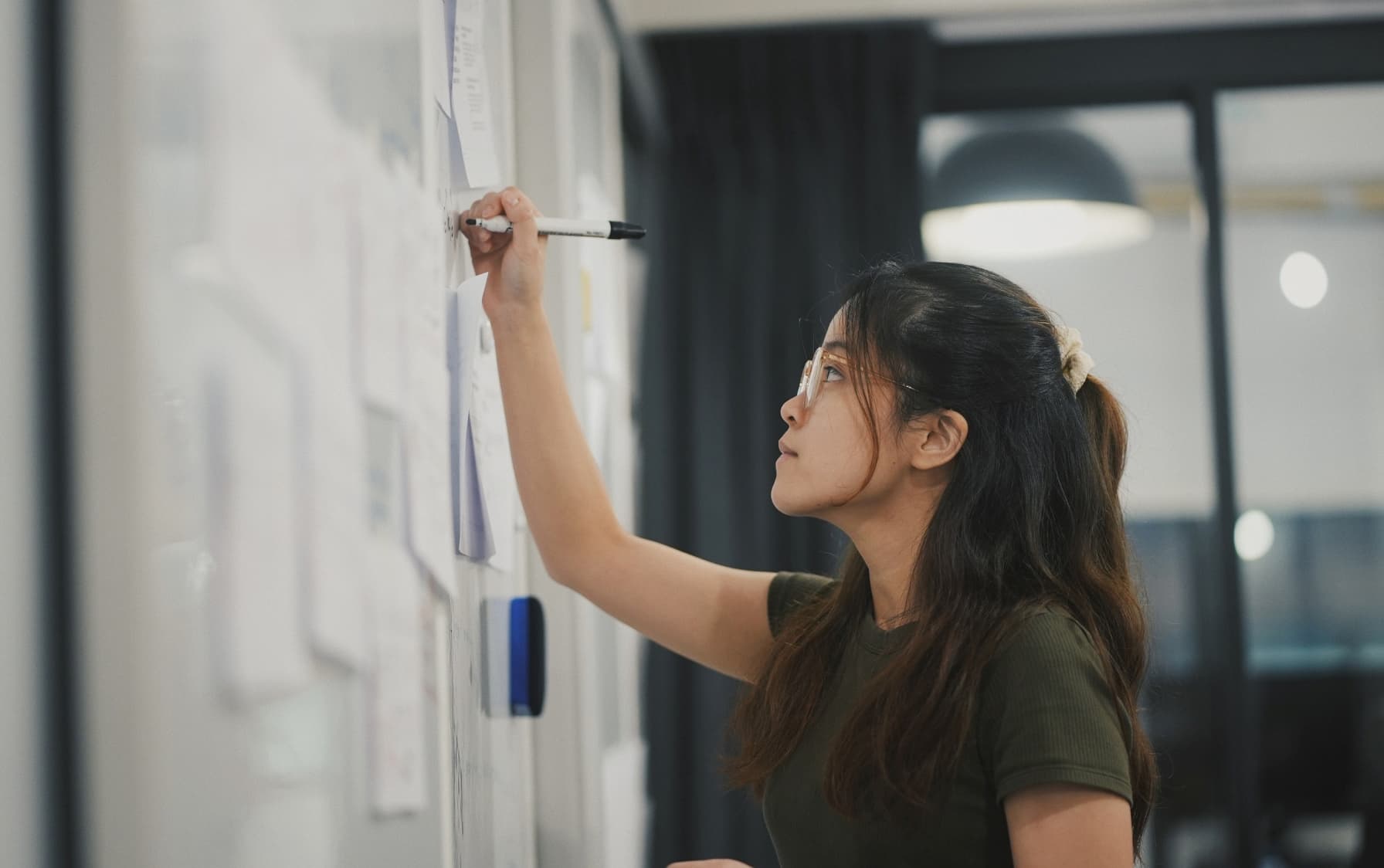 Executive Board Members
Kim Roscoe, Mayor of Fife
Daryl Eidinger, Mayor of Edgewood
Bruce Dammeier, Pierce County Executive
Ryan Mello, Pierce County Councilmember
Denise McCluskey, Councilmember of University Place
Tracie Markley, Mayor of Gig Harbor
Ned Witting, Deputy Mayor of Puyallup
Victoria Woodards, Mayor of Tacoma
Hunter George, Councilmember of Fircrest
Nancy Backus, Mayor of Auburn
Linda Farmer, Councilmember of Lakewood
Shanna Stryon Sherrell, Mayor of Milton
Annette Bryan, Puyallup Tribe Councilmember
Dick Muri, Mayor of Steilacoom
Charla Neuman, Councilmember of Sumner
Kevin Ballard, Councilmember of DuPont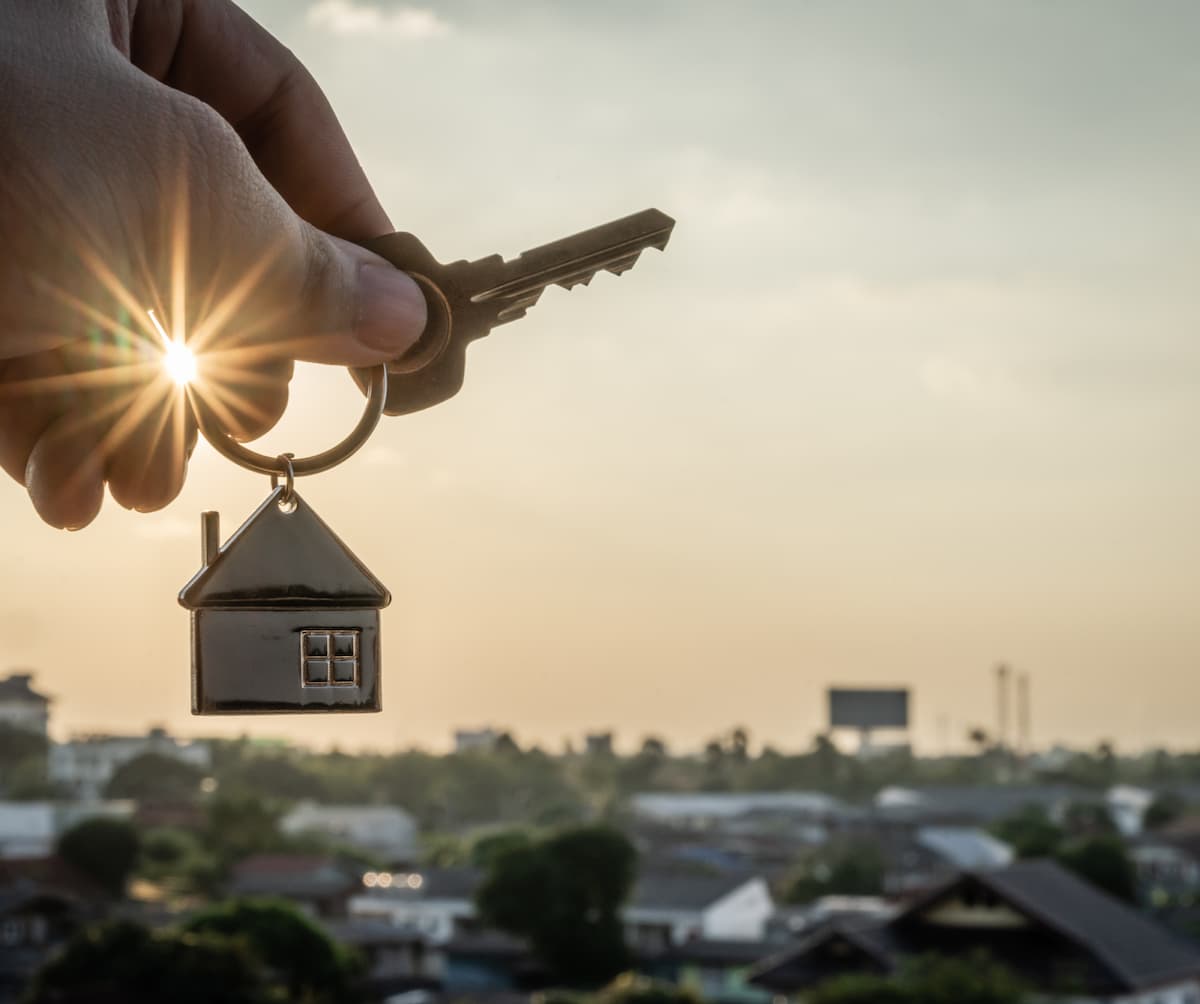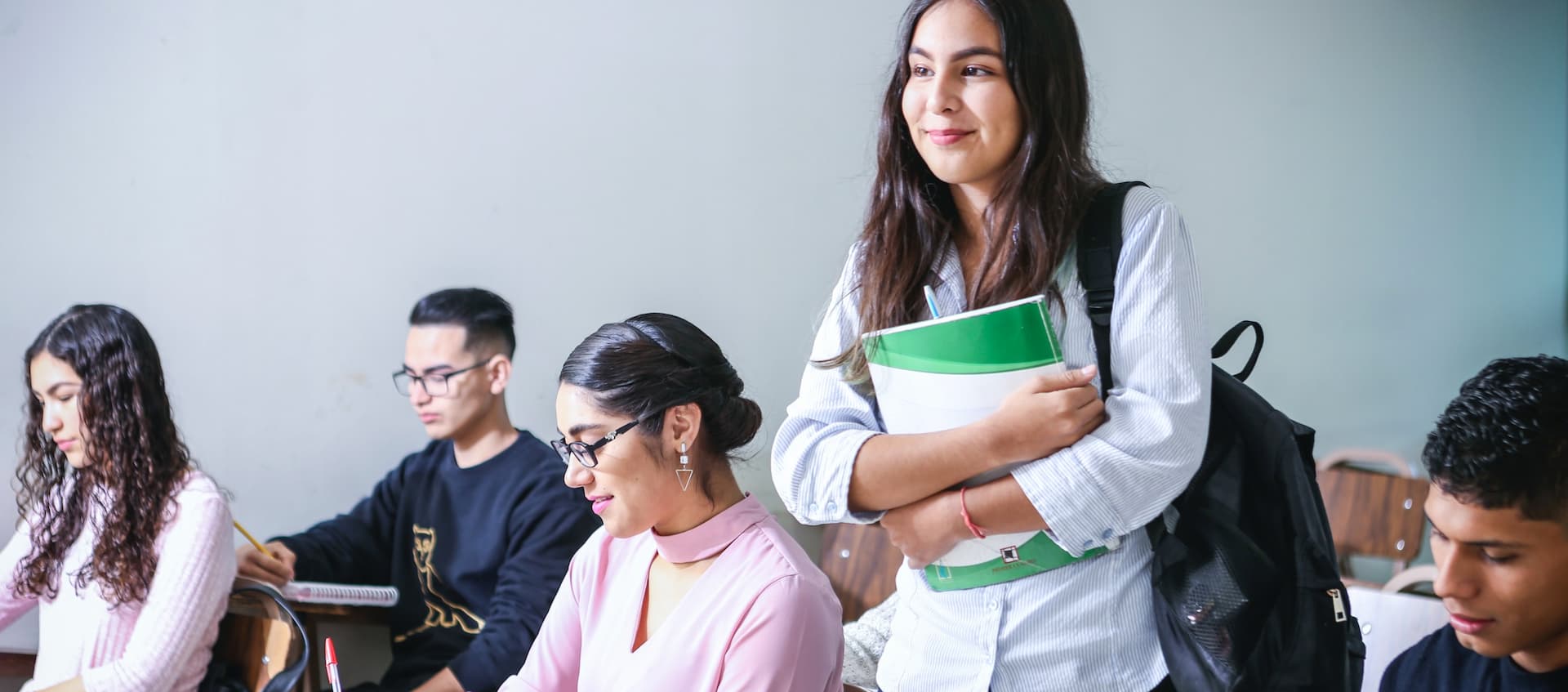 "The State of Housing Affordability in Pierce County," presented by Dr. Ali Modarres, UWT
Affordable housing is a complex issue, requiring significant regional and metropolitan level attention. There are very few cities that can claim to have succeeded in solving this problem. However, the policy toolkit to engage with this particular challenge has grown over the last few decades. Given the diminishing role of the federal government in building and financing affordable/social housing, it has fallen to tribes, states, counties, and cities to tackle this challenge on their own or through collaboration. The State of Washington and Pierce County governments are no exception. Meanwhile, as the number of cost-burdened households has increased over time, the resources needed to tackle this problem at the local level have proven inadequate. For that reason, regional approaches and collaboration with for-profit and nonprofit developers have become necessary.
Furthermore, among the limited local sources of support for affordable housing developers, surplus land, multifamily tax exemptions and a variety of incentive zoning have become more frequently deployed to increase the number of affordable housing units. However, as this report will highlight, this has not been the case in our region.
The South Sound Housing Affordability Partners (SSHA3P) is a voluntary collaboration among 14 governments to work together to create and preserve affordable, attainable, and accessible housing throughout Pierce County.
Accomplishments in 2021:
Approval of the intergovernmental agreement by 14 Councils that will join 

SSHA

3P ;
First Executive Board meeting October 18, 2021; and
Pierce County selected as the administering agency
Action Items in 2022:
Adoption of Executive Board Priorities
Hiring of 

SSHA

3P Manager
Broaden 

SSHA

3P member government coalition
Adoption of the 2022 

SSHA

3P  work plan
Development of Advisory Board Roles and Responsibilities
Implementation of 2022 

SSHA

3P work plan