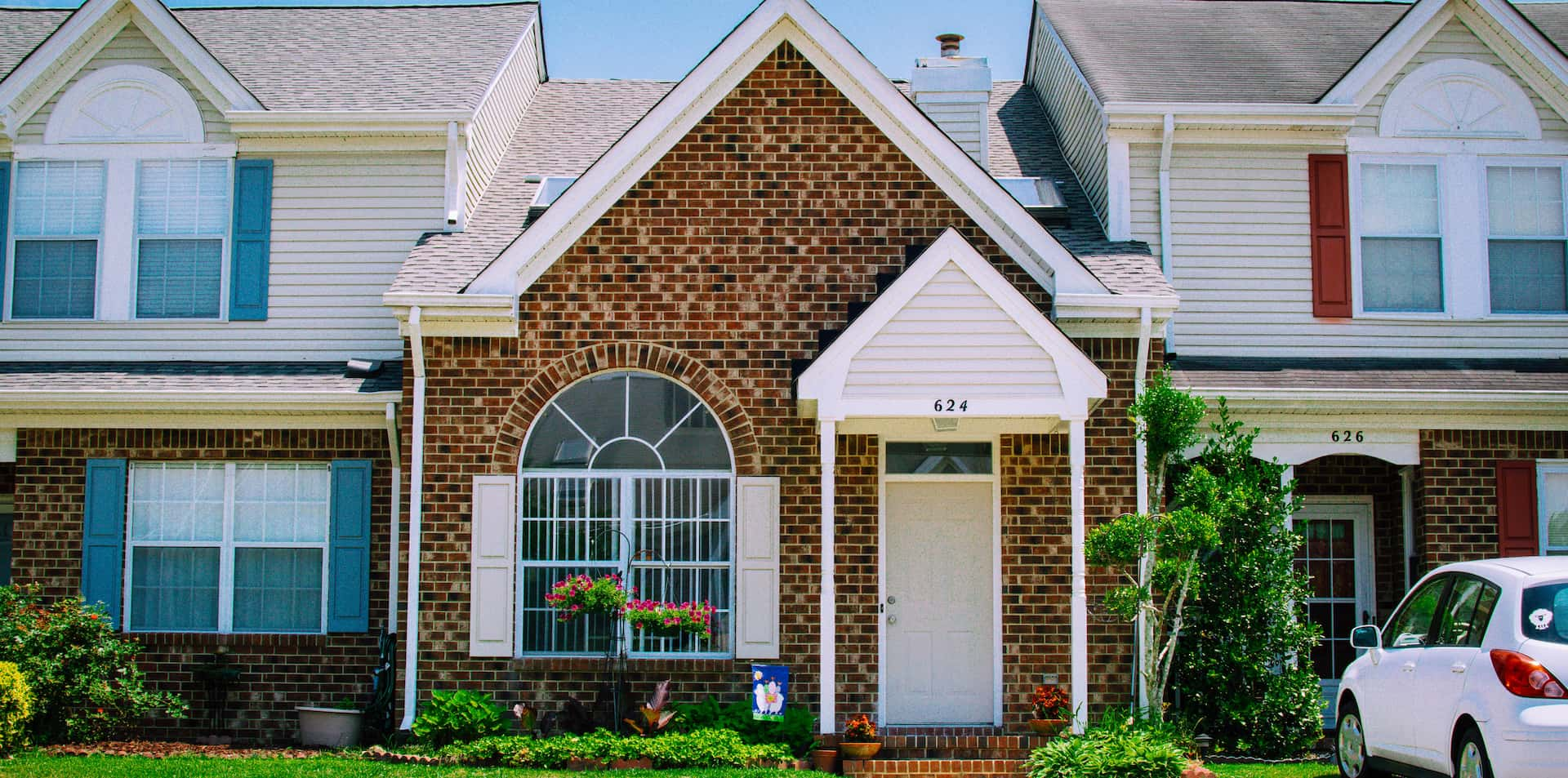 About
The Advisory Board will advise on efforts to create more affordable, attainable, and accessible housing throughout Pierce County communities. Specifically, the Advisory Board will provide recommendations to the SSHA3P Executive Board on the annual SSHA3P work plan and budget, federal and state legislative priorities, and housing policies and programs.
Apply
SSHA3P seeks applicants who reflect the geographic and demographic diversity of the Pierce County community and who represent one or more of the following categories:
People with experience living in Affordable housing
Developers, designers, planners, builders, or managers of housing development projects
Advocates and advisors on land use and housing issues
Advisory Board members will be asked to complete either a one, two, or three year term. Meetings are expected to occur approximately every other month, and it is possible that meetings will occur as frequently as every month or as infrequently as quarterly (every three months). Advisory Board meetings will occur on weekday evenings.
Submit your application by Friday, February 10 to be considered.
Apply HERE to join the Advisory Board