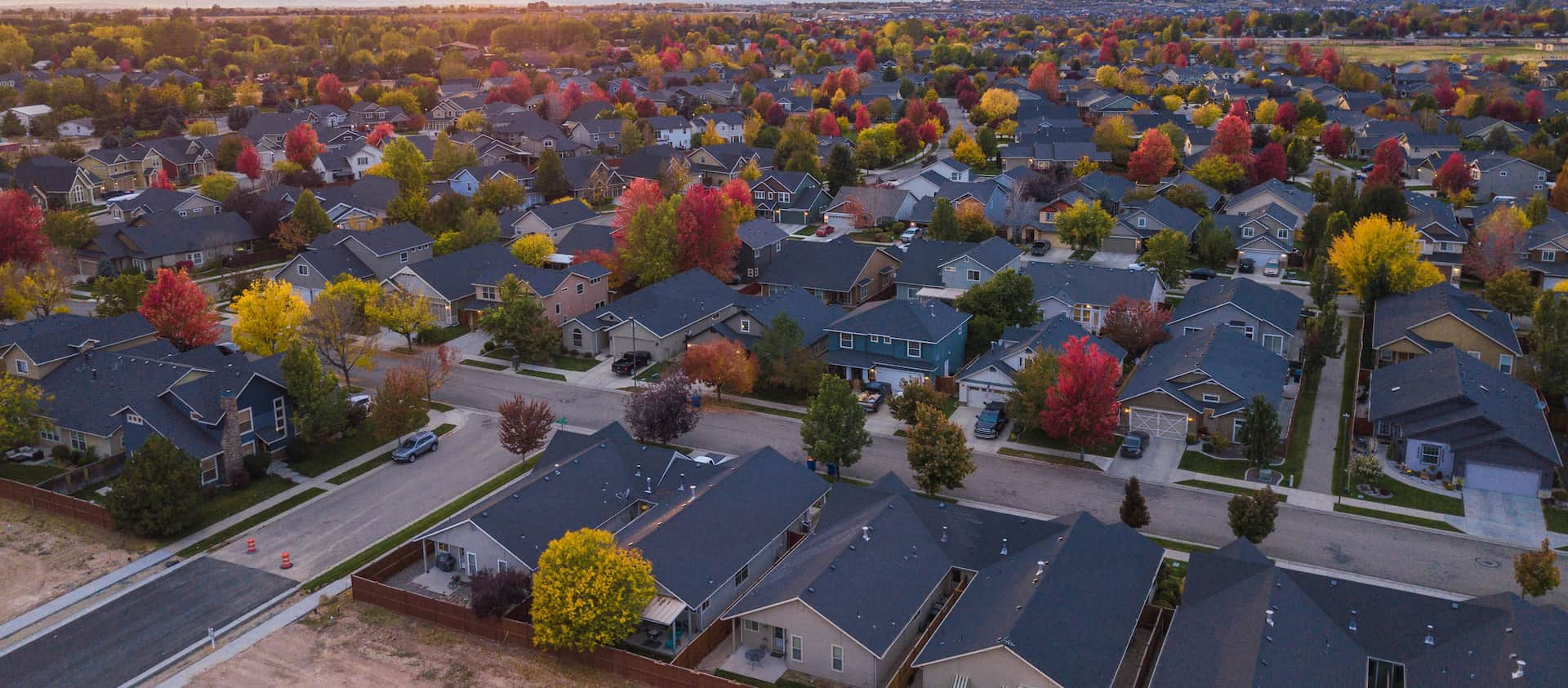 Property Tax Exemption Program
All Washington counties offer senior citizens and disabled household property tax exemptions. Seniors who are at least age 61 by December 31, 2021, or retired from regular gainful employment by reason of a disability, with an income of $45,708 or less are eligible.


The map below shows the usage of these exemption programs 2017-2021.
---